Welcome to B3D Group Sdn Bhd, the heart of innovation in additive manufacturing in Malaysia! Our roots trace back to 2014 when our visionary founder, Bruce, set out on a relentless quest to master the art of 3D printing. Through unwavering determination and tireless experimentation, Bruce's pioneering spirit culminated in the birth of B3D Group.
Under the B3D Group, we present 3D Forger, our specialized retail brand in Malaysia that exemplifies excellence in 3D printing. At 3D Forger, we're not just about printing objects; we're about crafting solutions. With cutting-edge technology and an expert team, we provide unrivaled quality in 3D printed products for any application.
Join us as we continue to revolutionize and sculpt the future of Malaysia's additive manufacturing landscape, one layer at a time. 
I was impressed by the variety of materials available for printing with this service. It allowed me to experiment and find the perfect material for my project.
The printing result was remarkable. The intricate parts came out perfectly, and the overall finish was flawless.
Muhammad Razuan
2023-06-20
I highly recommend their 3D printing service. The customer support was excellent, and they provided valuable guidance throughout the entire process.
Very professional consultation and friendly prompt service. Mr. Bruce helped me troubleshoot and configure the specs for one of my 3d prints and he is extremely knowledgeable and patient (I had 0 knowledge of 3d printing). Would highly recommend this place for all your needs from B2B and B2C
Noramira Amira
2023-06-15
I had a fantastic experience using with them. The team was knowledgeable and helped me optimize my design for excellent results.
Nur azikin mohd azwardi
2023-06-15
The service is absolutely amazing! The print quality is outstanding, and they deliver with impressive speed!"
If you are looking for 3D printing, this is the shop where you can get what you want. They can create almost anything from scratch. I'm happy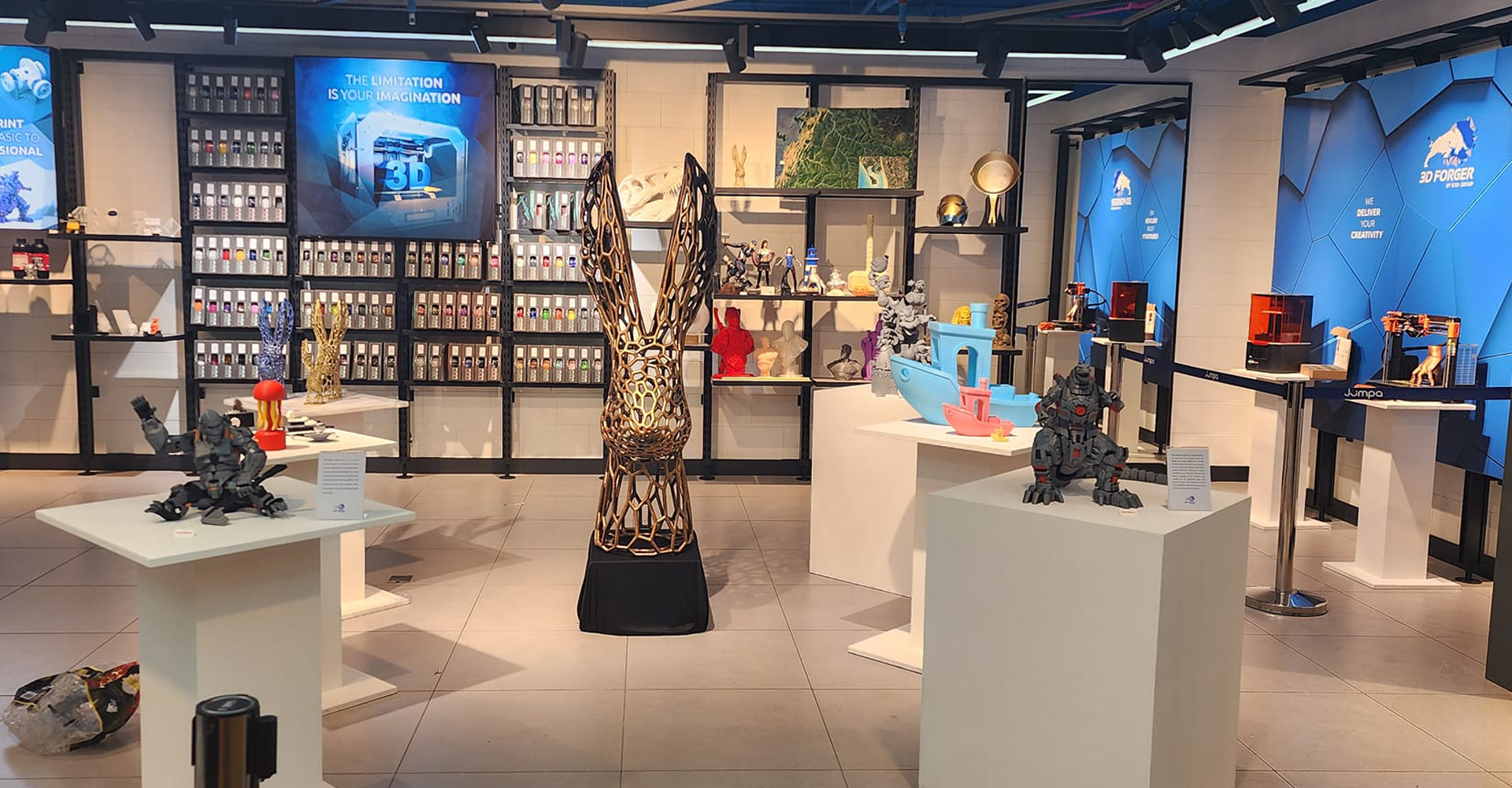 Explore Our 3D Printing Store
Master 3D Modeling with Our Classes
Learn the art of 3D design from scratch with our comprehensive classes and workshops. Develop your skills and unlock your creativity with expert guidance.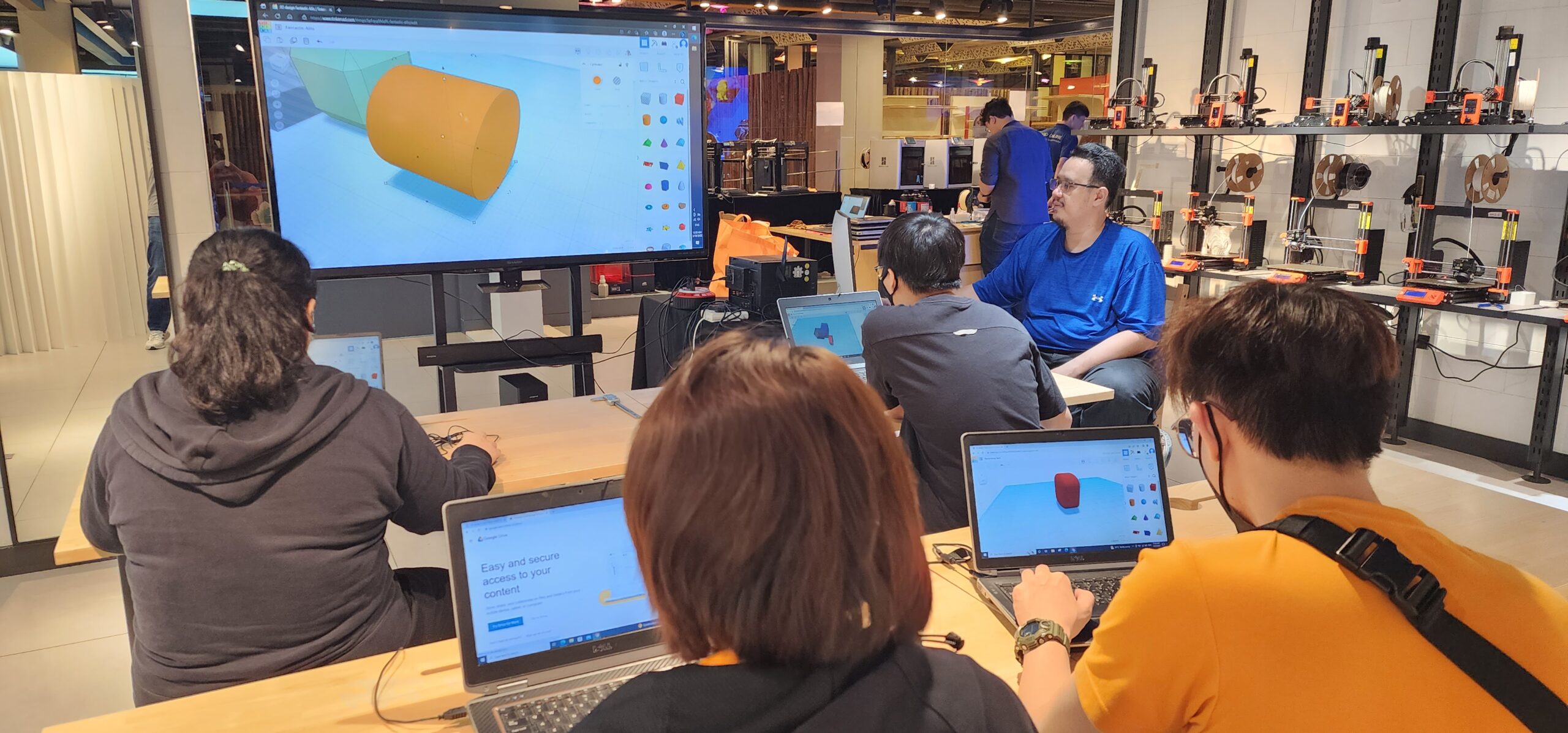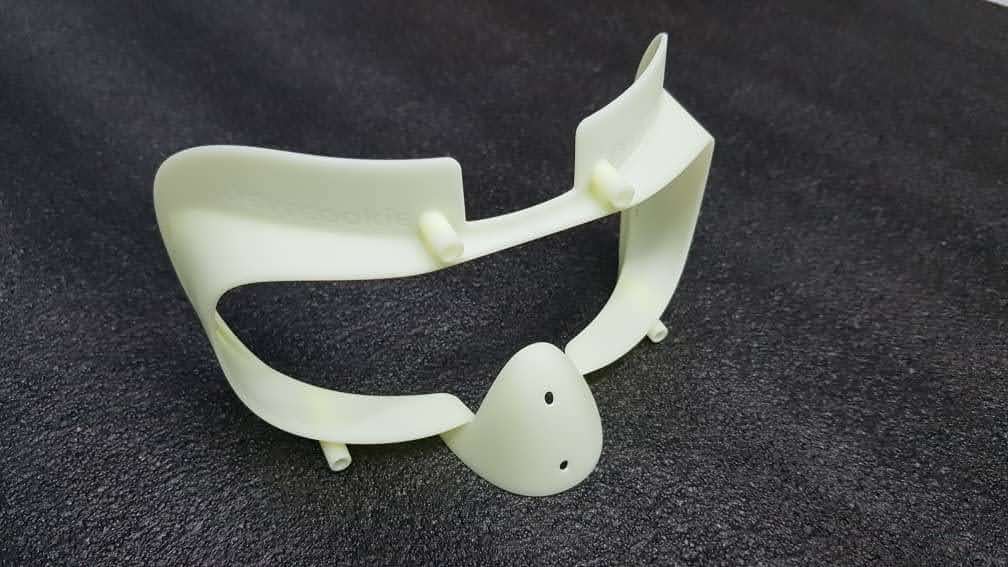 Expert 3D Model Creation Services
Bring your ideas to life with our professional 3D modeling services. Our experienced team will create high-quality, detailed models tailored to your needs.
Projects We've Contributed To.
Visit Us
GP07 & GP07A,
Jumpa Sungei Wang Plaza Bukit Bintang Bandar Baru, 55100 KL